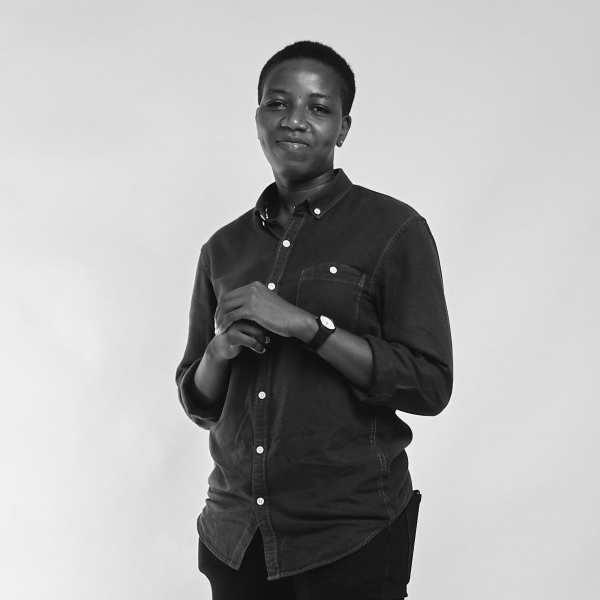 Misper Apawu is a freelance photographer based in Accra, Ghana.

Her work focuses on social issues, particularly her interest in telling impactful stories about women, sports, and the environment.
She is a member of African women in photography and World Press's African photojournalism database.

Misper wants her photographs to reveal the similarities and differences in everyone's world.